STARTUP AREA - The innovative projects that will change the future of the food & beverage industry.
Some of the most promising research and development projects are in the hands of highly innovative startups, that try to provide creative and technological solutions to contemporary challenges. Together with our Partners, Le Village by Credit Agricole, Eatable Adventures and Agenzia ICE, we have selected the best startups to boost innovation in the food and beverage industry.
Come visit them in Hall 4 at Cibus Tec 2023!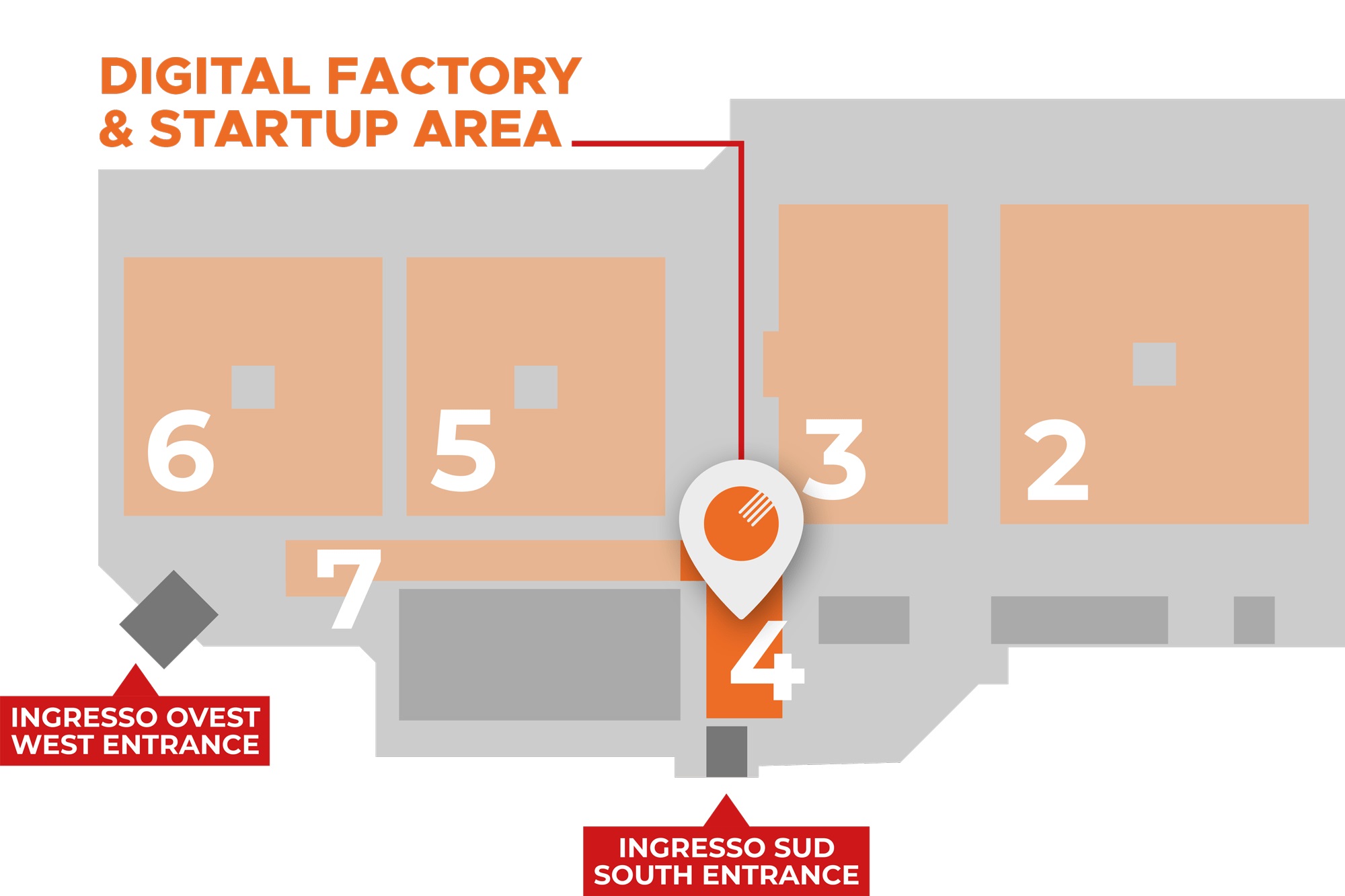 In partnership with: